5 Tips for Getting the Best Mortgage
When you buy a house, repayment can take up to 30 years. In latin the term mortgage roughly translates to "death pledge". That's why it's good to shop around for the best mortgage you can find.
Wealth Meta
https://www.wealthmeta.com/
Angela
/users/e9f375381e422a0f2f29e725786028d4/angela
Dec. 6, 2022, 7:23 p.m.
Dec. 6, 2022, 4 p.m.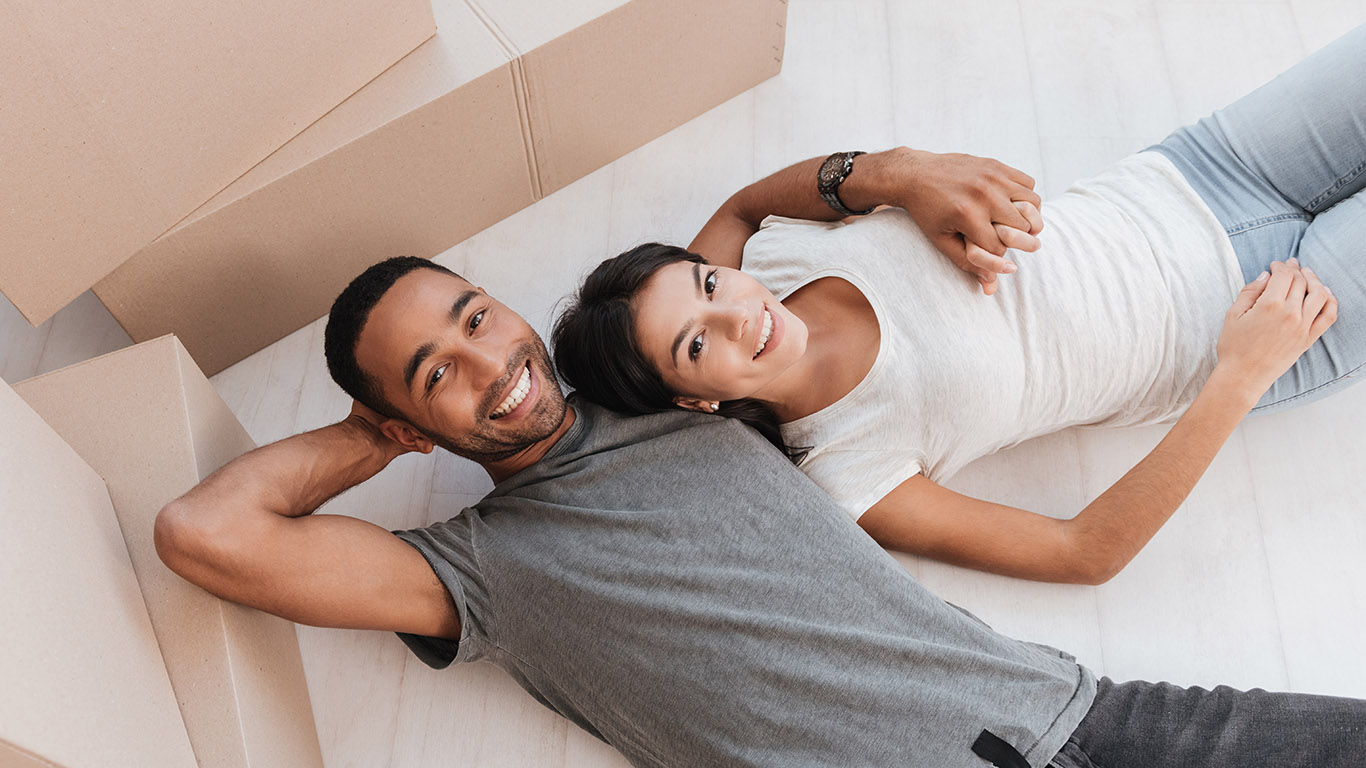 When you buy a house, repayment can take up to 30 years. In latin the term mortgage roughly translates to "death pledge". That's why it's good to shop around for the best mortgage you can find.
Mortgages differ depending on the type of loans offered and the rates and fees charged. Once you have learned all about the types of mortgages it is up to you to choose the best mortgage program. How do you choose a mortgage lender? Read below for 5 tips on how to find the best mortgage lender.
 
1) Get your finances in good shape
It is very important to have a good credit score in order to get the most favorable interest rate. This is something you want to do in advance a year or two before applying.
How do you know if your credit score is good? You can check your credit score with the help of free website https://www.annualcreditreport.com/
Make sure to review it for any errors which you will want to dispute get get removed.
After that, you should work on improving your credit. You'll do this by paying your bills on time and working to pay off your credit card balances. Reducing your credit card debt can improve your debt-to-income ratio, or DTI, which is another important element that lenders evaluate. The ideal DTI for getting a mortgage is below 36%.
Lowering your debt payments will also free up money to save for a down payment on a home.
 
2) Learn what kind of mortgage is right for you
There are several mortgage programs out there to choose from depending on your situation.
Here are the most popular ones:
VA loans can help military personnel whether they are active duty or veterans and USDA loans are available for rural home buyers. Neither loan requires a down payment.
FHA loans have a lower credit score than other mortgages and require as little as 3.5% down.
Conventional loans are mainly intended for borrowers with good credit, and some require as little as 3% down.
Jumbo loans are used to finance real estate which is too expensive for most conventional loans.
For more see our post on 10 Types of Home Loans to Know About.
Housing loans differ in the length of the repayment term, such as 15 and 30 years, but also in how the interest rate works.
There are two main types of mortgages: fixed rate and adjustable rate mortgages (ARMs).
A mortgage with a fixed interest rate means that the interest rate remains the same throughout the entire mortgage repayment period. This is good because your payments will only go up slightly due to the insurance tax portion increasing (but not the interest rate).
ARMs are quoted in terms of a brief fixed period, followed by adjustment periods. For example a 5/1 ARM means the first five years are fixed, and then the interest rate can change every year after that. Generally with an ARM your payment goes UP after the lock in period expires, unless rates fall dramatically.
 
3) Compare rates from multiple mortgage lenders
Once you've decided what type of mortgage you want to take out, then choose from several lenders online. You must remember that the interest rate you see online is not final, but the lender will calculate your interest rate based on your credit score. After visiting several lenders, compare interest rates and get the mortgage with the lowest interest rate and fees.
 
4) Get pre-approved
When you are pre-approved, you present yourself as a serious buyer when making an offer on a home. This approval is proof that the lender has analyzed your finances and understood how much you can afford to borrow. Obtaining this approval speeds up the processing of purchasing a home.
To get pre-approved you need to provide information about your debts, income, and assets.
Lenders usually look for:
Social Security numbers for yourself and all borrowers
Information on savings, current, and investment accounts
information about outstanding obligations that include credit cards, car loans, student loans, and other balances.
Two years of tax returns W-2s and 1099s
Data on wages and proof of employment
Information about how much you can pay as a down payment and where that money comes from.
 
5) Compare loan estimates and choose the best deal
After giving the lender all the necessary information, including the address of the property you want to buy they will provide a loan estimate breakdown. 
This document lists the details of your loan, including the interest rate, monthly payment, fees, and estimated costs.
It is recommended that you compare loan estimates from at least 3 lenders. You should read the document in detail and ask the lender if something is not clear. When you carefully compare the costs and conditions you should choose the best offer for you.
Conclusion: These are the tips that you should definitely follow when choosing the best lender.
---
---