Financial Literacy Blog Blog
Our latest posts on financial literacy. Helping households manage their finances with ease and confidence.
Wealth Meta
https://www.wealthmeta.com/
January 12, 2022
by Angela
What if you could measure how wisely you spend your money? Are you the sort who blows through their paycheck right away or someone who sets aside money for a rainy day? In this post I'll show you some tips for improving your financial savvy so you can save money and manage it smarter.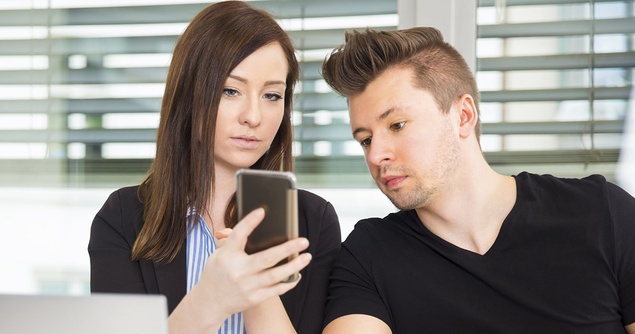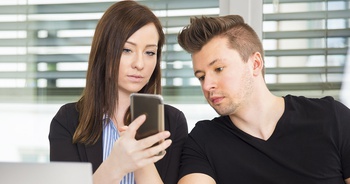 January 12, 2022
by Angela
What if you could measure how wisely you spend your money? Are you the sort who blows through their paycheck right away or someone who sets aside money for a rainy day? In this post …