Financial Literacy Blog Blog
Our latest posts on financial literacy. Helping households manage their finances with ease and confidence.
Wealth Meta
https://www.wealthmeta.com/
Barter is the exchange of goods and services without using money. It has been around since 6000 B.C. but still has its place in society today. One huge advantage is there are no taxes on barter.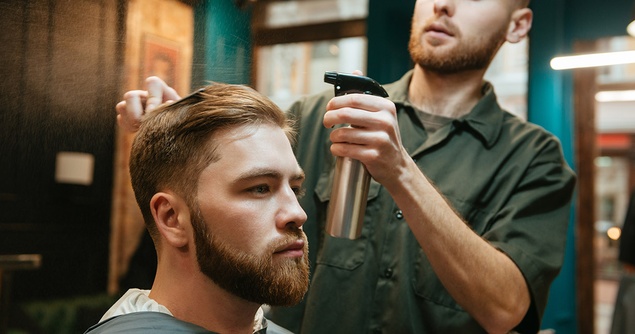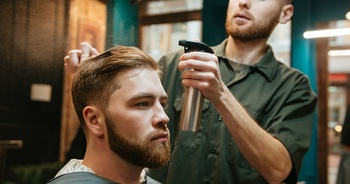 Barter is the exchange of goods and services without using money. It has been around since 6000 B.C. but still has its place in society today. One huge advantage is there are no taxes on …