Financial Literacy Blog Blog
Our latest posts on financial literacy. Helping households manage their finances with ease and confidence.
Wealth Meta
https://www.wealthmeta.com/
You might want to check if your income puts you on a bubble where a tax credit that is valuable to you phases out, or a tax hike phases in Figures have been updated for the 2023 tax year. Yeah this is pretty boring stuff however it could be worth thousands...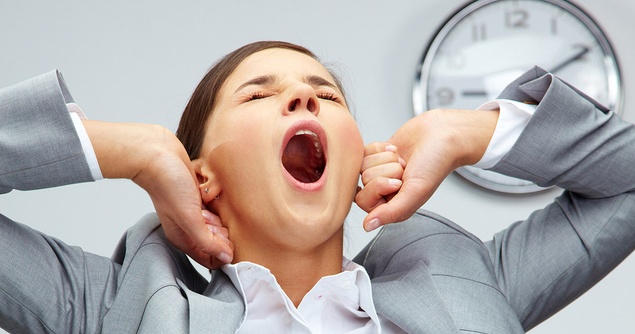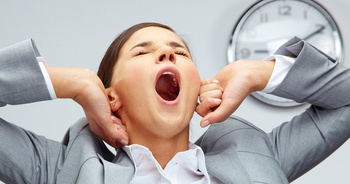 You might want to check if your income puts you on a bubble where a tax credit that is valuable to you phases out, or a tax hike phases in Figures have been updated for …