Homes and Real Estate Blog Blog
Our latest posts on homes and real estate. Helping households manage their finances with ease and confidence.
Wealth Meta
https://www.wealthmeta.com/
If you are looking to free up money in your budget and get out of debt, you may want to consider downsizing your home. Downsizing can be a great way to reduce or eliminate your debt while preparing you and your family for a successful retirement.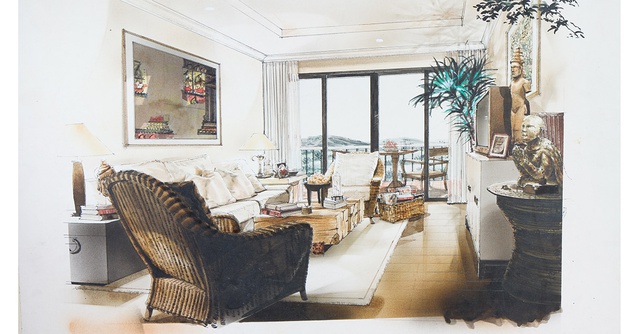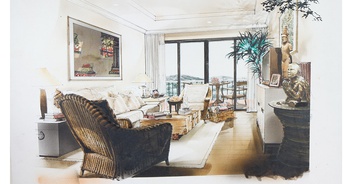 If you are looking to free up money in your budget and get out of debt, you may want to consider downsizing your home. Downsizing can be a great way to reduce or eliminate your …