Homes and Real Estate Blog Blog
Our latest posts on homes and real estate. Helping households manage their finances with ease and confidence.
Wealth Meta
https://www.wealthmeta.com/
April 30, 2021
by Michael
If you find real estate investments confusing or are yet to begin your investment journey, here's a guide to help you get a head start! I was a landlord for several years, including during the great recession which gave me a lot of real world experience in this area.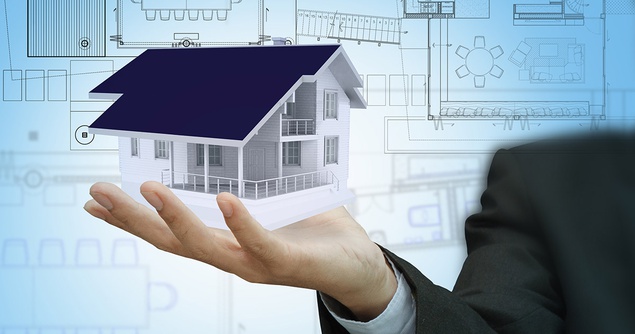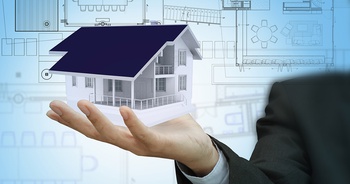 April 30, 2021
by Michael
If you find real estate investments confusing or are yet to begin your investment journey, here's a guide to help you get a head start! I was a landlord for several years, including during the …