Homes and Real Estate Blog Blog
Our latest posts on homes and real estate. Helping households manage their finances with ease and confidence.
Wealth Meta
https://www.wealthmeta.com/
December 16, 2021
by Angela
Many people think that when they buy a house life is magically better. After all, homeownership is the "American Dream"... In reality homeownership isn't all positives. Do you know the reasons why it is better to rent a house vs buy it? You will get the answer to this question below.
Personal Finance, Homes and Real Estate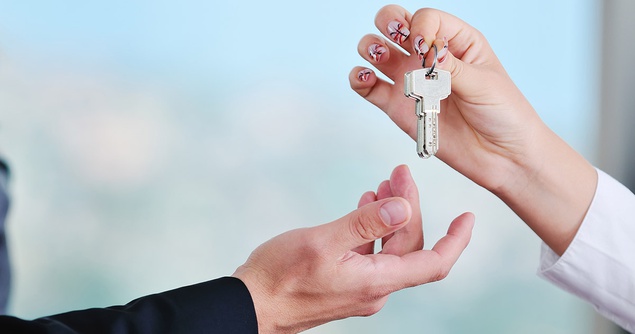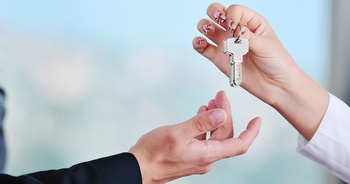 December 16, 2021
by Angela
Many people think that when they buy a house life is magically better. After all, homeownership is the "American Dream"... In reality homeownership isn't all positives. Do you know the reasons why it is better …
Personal Finance, Homes and Real Estate