Homes and Real Estate Blog Blog
Our latest posts on homes and real estate. Helping households manage their finances with ease and confidence.
Wealth Meta
https://www.wealthmeta.com/
If you're underwater on your mortgage you owe more than the home is worth. You probably have more choices than you realize. Read on for our breakdown. Some strategies require no work, others are fairly risky.
Personal Finance, Homes and Real Estate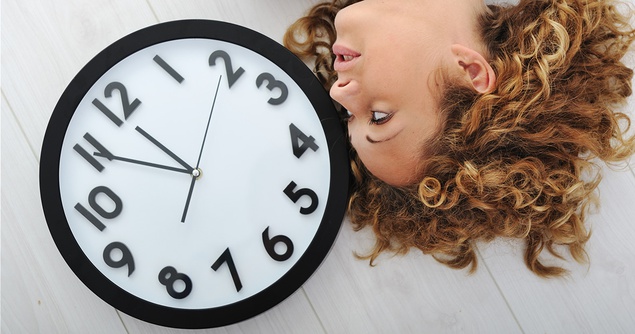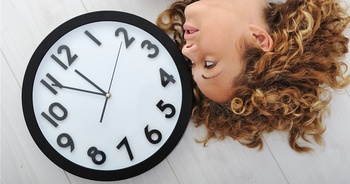 If you're underwater on your mortgage you owe more than the home is worth. You probably have more choices than you realize. Read on for our breakdown. Some strategies require no work, others are fairly …
Personal Finance, Homes and Real Estate