Homes and Real Estate Blog Blog
Our latest posts on homes and real estate. Helping households manage their finances with ease and confidence.
Wealth Meta
https://www.wealthmeta.com/
December 4, 2020
by Michael
Low interest rates have led many people to wonder if it is time to refinance their mortgage. Low interest rates, as well as several other scenarios, might mean that it is a good time to refinance and save money on your mortgage.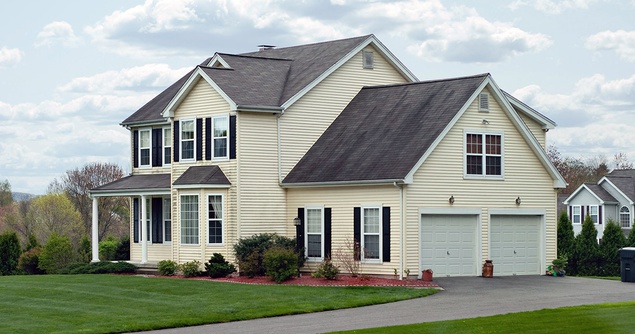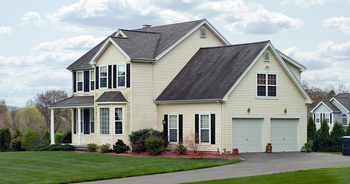 December 4, 2020
by Michael
Low interest rates have led many people to wonder if it is time to refinance their mortgage. Low interest rates, as well as several other scenarios, might mean that it is a good time to …