Homes and Real Estate Blog Blog
Our latest posts on homes and real estate. Helping households manage their finances with ease and confidence.
Wealth Meta
https://www.wealthmeta.com/
It is important to strike a balance between paying off debt and investing. However, it can be difficult to discern what the best option is. In this post I will discuss the tradeoffs between paying off your house early vs focusing on building your nest egg for retirement.
Financial Literacy, Homes and Real Estate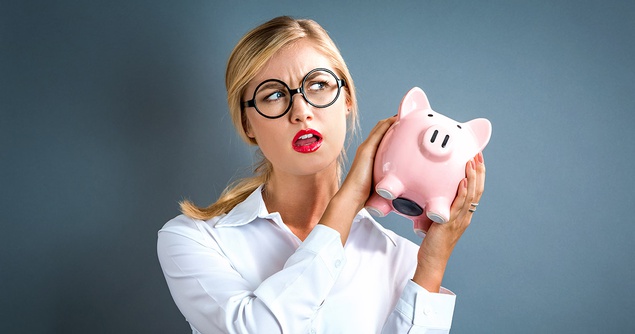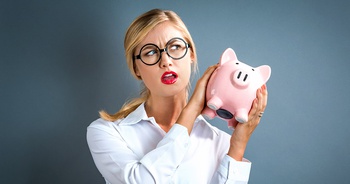 It is important to strike a balance between paying off debt and investing. However, it can be difficult to discern what the best option is. In this post I will discuss the tradeoffs between paying …
Financial Literacy, Homes and Real Estate