Net Worth Blog Blog
Our latest posts on net worth. Helping households manage their finances with ease and confidence.
Wealth Meta
https://www.wealthmeta.com/
November 8, 2022
by Angela
One way to lose a bunch of money is to invest in just one thing, hoping to make a big profit in a short amount of time. The secret to investing is to spread it around (known as diversification) in order to reduce risk and lock in a good long term return.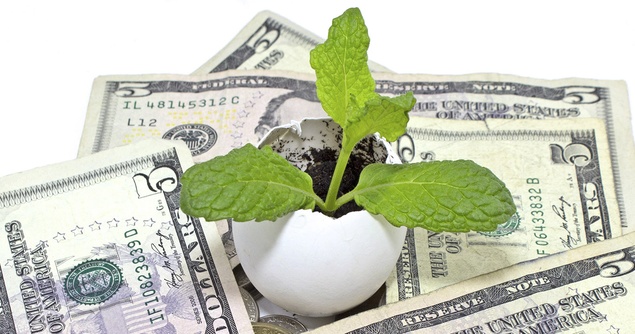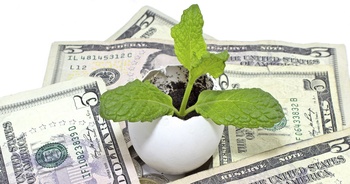 November 8, 2022
by Angela
One way to lose a bunch of money is to invest in just one thing, hoping to make a big profit in a short amount of time. The secret to investing is to spread it …