Net Worth Blog Blog
Our latest posts on net worth. Helping households manage their finances with ease and confidence.
Wealth Meta
https://www.wealthmeta.com/
Before you decide to purchase a home, you should take the time to understand if your home is an investment. Your home is probably the most expensive purchase you'll ever make, but not necessarily the best investment.
Net Worth, Homes and Real Estate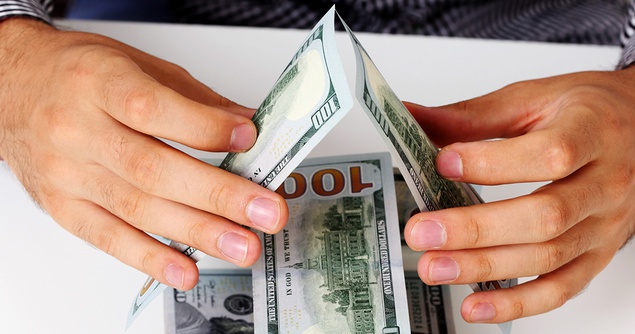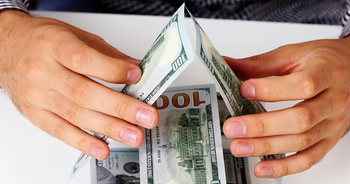 Before you decide to purchase a home, you should take the time to understand if your home is an investment. Your home is probably the most expensive purchase you'll ever make, but not necessarily the …
Net Worth, Homes and Real Estate