Net Worth Blog Blog
Our latest posts on net worth. Helping households manage their finances with ease and confidence.
Wealth Meta
https://www.wealthmeta.com/
Do you know what your net worth is, where it is allocated, and how much risk you are carrying? This post shows how three families with very different asset allocations fare over a five year period.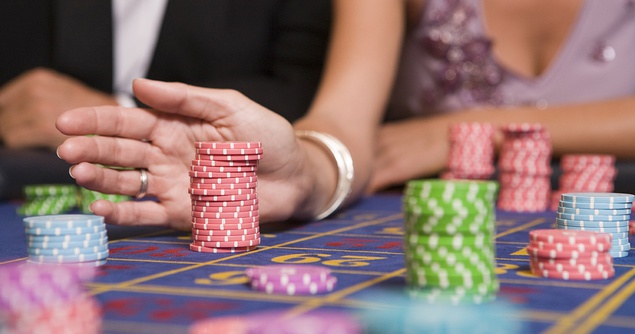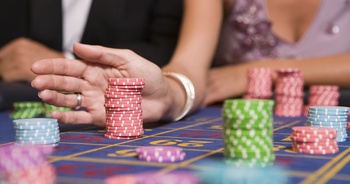 Do you know what your net worth is, where it is allocated, and how much risk you are carrying? This post shows how three families with very different asset allocations fare over a five year …