Net Worth Blog Blog
Our latest posts on net worth. Helping households manage their finances with ease and confidence.
Wealth Meta
https://www.wealthmeta.com/
In this article, I will talk about two retirement plans - 401(k) and 401(k) Rorth. At first glance they seem to be the same because they have 401(k) in their name, but in fact, there are big differences between them.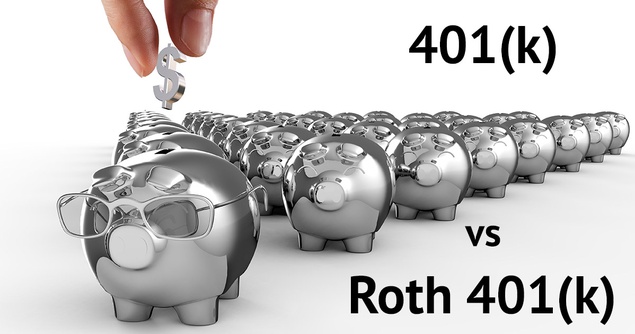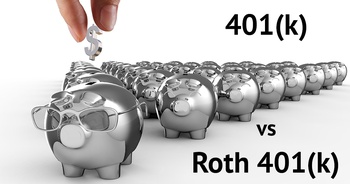 In this article, I will talk about two retirement plans - 401(k) and 401(k) Rorth. At first glance they seem to be the same because they have 401(k) in their name, but in fact, there …