Net Worth Blog Blog
Our latest posts on net worth. Helping households manage their finances with ease and confidence.
Wealth Meta
https://www.wealthmeta.com/
Building your net worth is the key to financial success. There are several simple methods anyone can use to improve their net worth. By boosting your income and assets while reducing your liabilities, you can exponentially grow your net worth rapidly.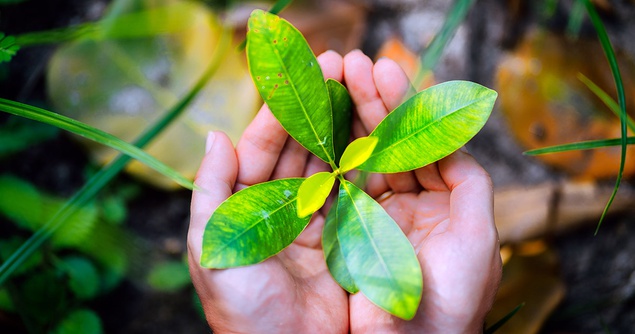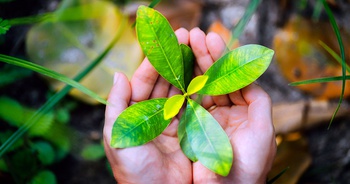 Building your net worth is the key to financial success. There are several simple methods anyone can use to improve their net worth. By boosting your income and assets while reducing your liabilities, you can …