Personal Finance Blog Blog
Our latest posts on personal finance. Helping households manage their finances with ease and confidence.
Wealth Meta
https://www.wealthmeta.com/
IRAs, or Individual Retirement Accounts, are essentially savings plans that come with considerable tax breaks. Do not confuse them with investments. Instead, think of them as a safety deposit box where you can store paper assets such as cash, mutual funds, stocks, bonds, etc.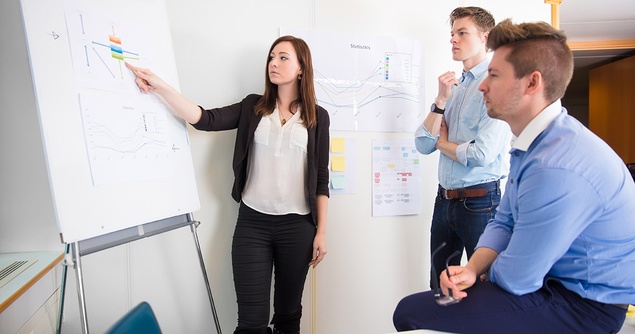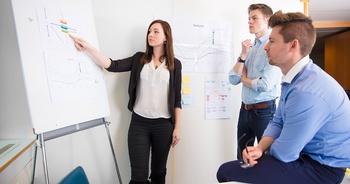 IRAs, or Individual Retirement Accounts, are essentially savings plans that come with considerable tax breaks. Do not confuse them with investments. Instead, think of them as a safety deposit box where you can store paper …