Personal Finance Blog Blog
Our latest posts on personal finance. Helping households manage their finances with ease and confidence.
Wealth Meta
https://www.wealthmeta.com/
October 5, 2021
by Angela
Hobbies are great for relaxing, exploring creativity, and honing your skills at something you are passionate about. However, did you know you could also earn a bit of income from all the time and effort you are putting in?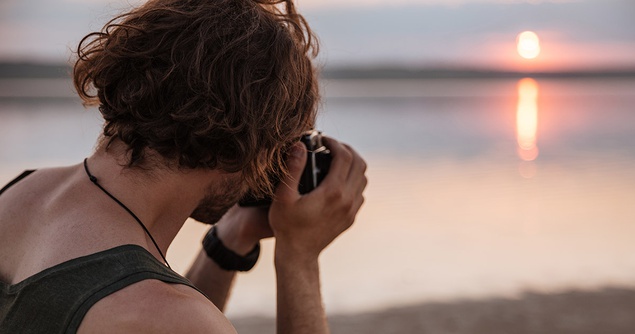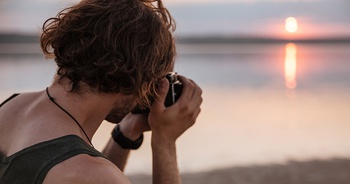 October 5, 2021
by Angela
Hobbies are great for relaxing, exploring creativity, and honing your skills at something you are passionate about. However, did you know you could also earn a bit of income from all the time and effort …