Personal Finance Blog Blog
Our latest posts on personal finance. Helping households manage their finances with ease and confidence.
Wealth Meta
https://www.wealthmeta.com/
Tax benefits and their phase out ranges are often based on Modified Adjusted Gross Income (MAGI). Updated for 2021. MAGI is calculated slightly differently for each program. See more below for how income is actually calculated to arrive at your MAGI.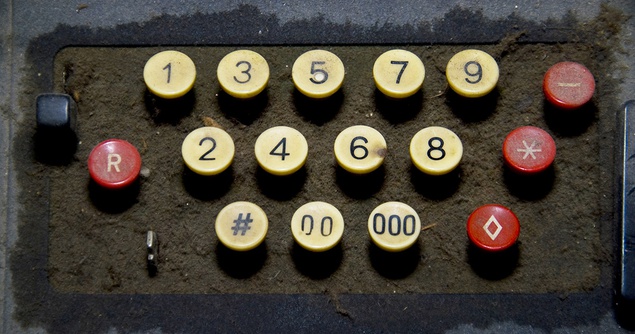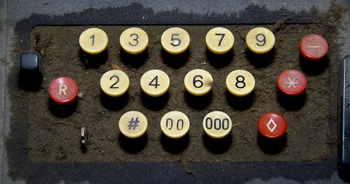 Tax benefits and their phase out ranges are often based on Modified Adjusted Gross Income (MAGI). Updated for 2021. MAGI is calculated slightly differently for each program. See more below for how income is actually …