Personal Finance Blog Blog
Our latest posts on personal finance. Helping households manage their finances with ease and confidence.
Wealth Meta
https://www.wealthmeta.com/
Today we explore the age old question: is it better to buy T-bills or a boat? What pays more? What will we regret more? In the following lines I'll go into the details of these seemingly opposite choices in life.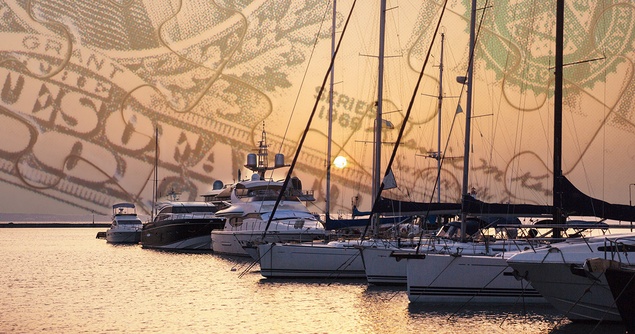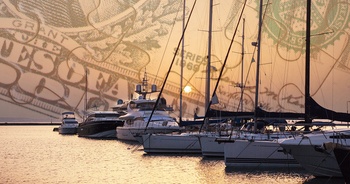 Today we explore the age old question: is it better to buy T-bills or a boat? What pays more? What will we regret more? In the following lines I'll go into the details of these …