Personal Finance Blog Blog
Our latest posts on personal finance. Helping households manage their finances with ease and confidence.
Wealth Meta
https://www.wealthmeta.com/
August 16, 2023
by Angela
Are you living on a tight budget because of the squeeze from inflation? Is your credit card balance rising each month? It can be difficult to save with stagnant wages and rising prices. Here are some ways you can save money even though you're on a tight budget.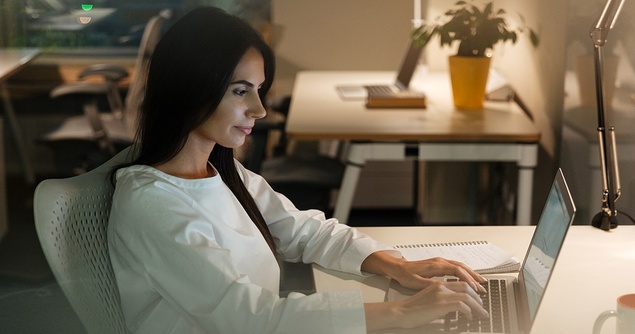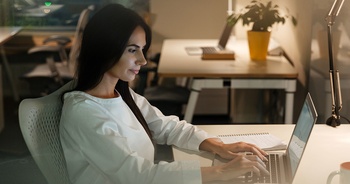 August 16, 2023
by Angela
Are you living on a tight budget because of the squeeze from inflation? Is your credit card balance rising each month? It can be difficult to save with stagnant wages and rising prices. Here are …