Budgeting Blog Blog
Our latest posts on budgeting. Helping households manage their finances with ease and confidence.
Wealth Meta
https://www.wealthmeta.com/
February 24, 2020
by Anne
These budget-friendly birthday party ideas are going to open your eyes to the kind of party that you can really throw without spending a fortune or looking like a cheapskate. Make new memories and close out the year, with a fun but cheap to host celebration.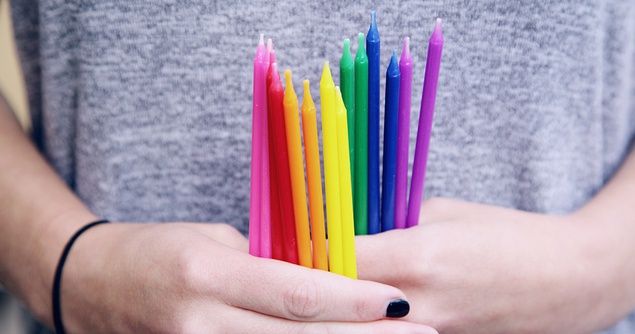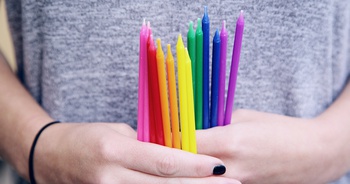 February 24, 2020
by Anne
These budget-friendly birthday party ideas are going to open your eyes to the kind of party that you can really throw without spending a fortune or looking like a cheapskate. Make new memories and close …