Budgeting Blog Blog
Our latest posts on budgeting. Helping households manage their finances with ease and confidence.
Wealth Meta
https://www.wealthmeta.com/
There are two types of income - net and gross. One is what you negotiate, the other is what you can spend. It is important to know the difference between the two when planning your budget.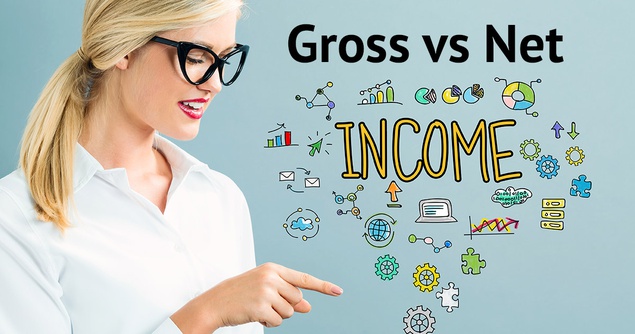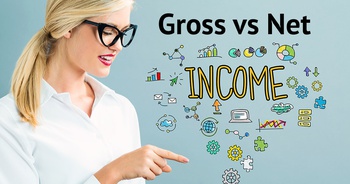 There are two types of income - net and gross. One is what you negotiate, the other is what you can spend. It is important to know the difference between the two when planning your …