Budgeting Blog Blog
Our latest posts on budgeting. Helping households manage their finances with ease and confidence.
Wealth Meta
https://www.wealthmeta.com/
January 20, 2022
by Michael
Debt can have an undesirable impact on anyone's life. If you have piles of money to be paid, the thought of becoming debt free can be a tad too overwhelming. Here are some tips for getting out of debt.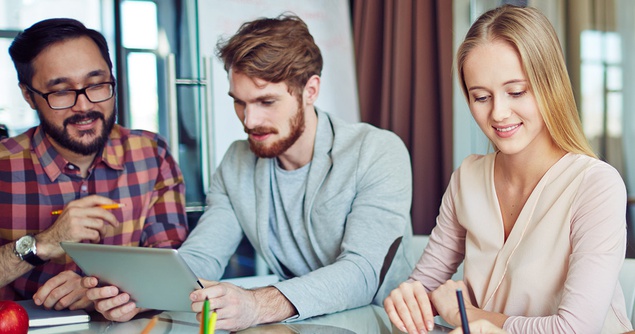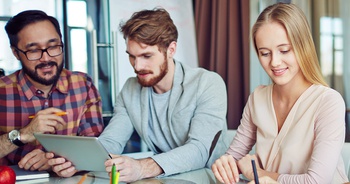 January 20, 2022
by Michael
Debt can have an undesirable impact on anyone's life. If you have piles of money to be paid, the thought of becoming debt free can be a tad too overwhelming. Here are some tips for …