Budgeting Blog Blog
Our latest posts on budgeting. Helping households manage their finances with ease and confidence.
Wealth Meta
https://www.wealthmeta.com/
Gambling can be a great way to have fun and hang out with friends. It is smart to think about how gambling can affect your budget and what the risks are. In some cases it can develop into an addiction which ends up destroying not only your budget but also your personal life.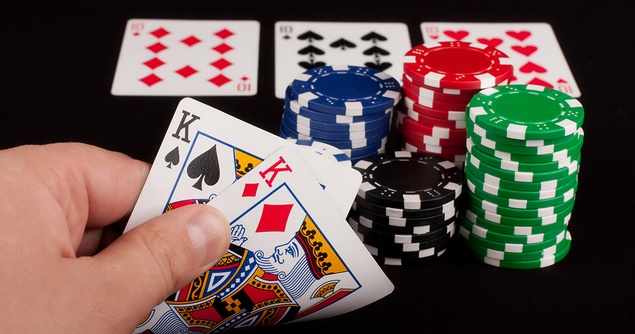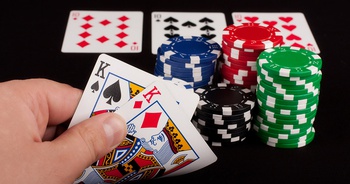 Gambling can be a great way to have fun and hang out with friends. It is smart to think about how gambling can affect your budget and what the risks are. In some cases it …