Financial Literacy Blog Blog
We write about financial literacy and personal finance. Helping households manage their finances with ease and confidence.
Wealth Meta
https://www.wealthmeta.com/
November 22, 2022
by Angela
Are you in doubt about which mortgage is the best when buying a house? Depending on your situation you might be able to choose between several options. In this article I will outline the 10 types of mortgages.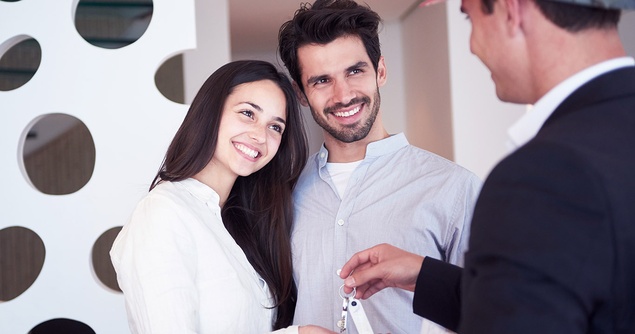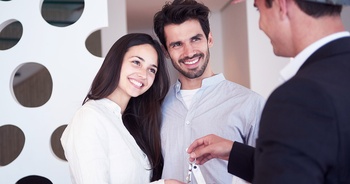 November 22, 2022
by Angela
Are you in doubt about which mortgage is the best when buying a house? Depending on your situation you might be able to choose between several options. In this article I will outline the 10 …