Financial Literacy Blog Blog
We write about financial literacy and personal finance. Helping households manage their finances with ease and confidence.
Wealth Meta
https://www.wealthmeta.com/
Why is budgeting so easily avoided for some people? Some think they won't have money left over for any fun or entertainment. Others think they are too young to plan for retirement, it being so far off. These are just myths, and I will help you to dispel them in this text or rather to understand the truth.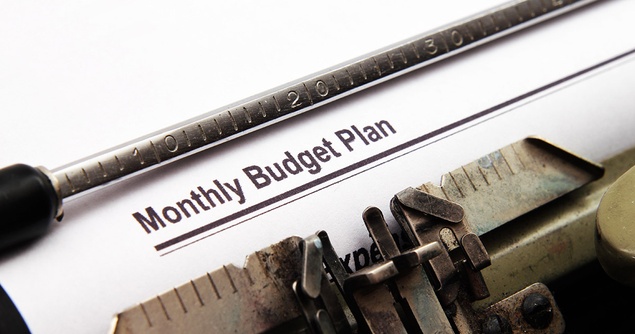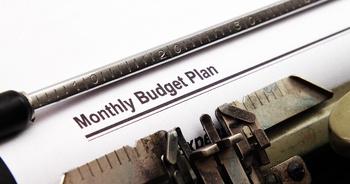 Why is budgeting so easily avoided for some people? Some think they won't have money left over for any fun or entertainment. Others think they are too young to plan for retirement, it being so …