Financial Literacy Blog Blog
We write about financial literacy and personal finance. Helping households manage their finances with ease and confidence.
Wealth Meta
https://www.wealthmeta.com/
If you notice a blemish on your credit report that doesn't belong to you, you might be wondering how to dispute the error on your credit report. Fortunately, there are several institutions in place designed to help you.
Financial Literacy, Risk Reduction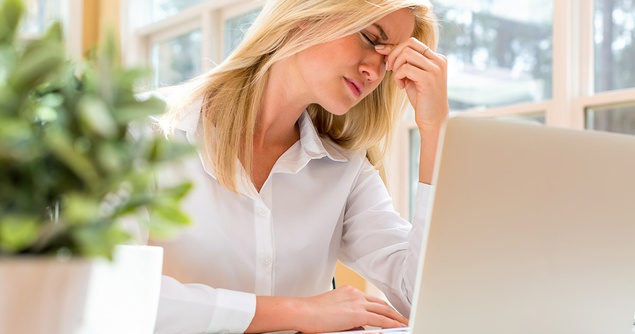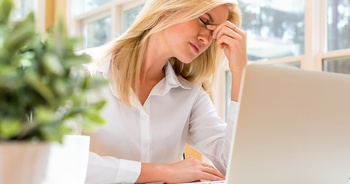 If you notice a blemish on your credit report that doesn't belong to you, you might be wondering how to dispute the error on your credit report. Fortunately, there are several institutions in place designed …
Financial Literacy, Risk Reduction