Financial Literacy Blog Blog
We write about financial literacy and personal finance. Helping households manage their finances with ease and confidence.
Wealth Meta
https://www.wealthmeta.com/
November 30, 2021
by Michael
The interest rate on a loan is the primary factor determining your payment and how much you pay the lender over the life of the loan. Did you know that in some cases you can pay to reduce the interest rate on your mortgage loan? The process is called "buying points". The more points you buy the higher your closing costs are but the lower your payment and interest rate is.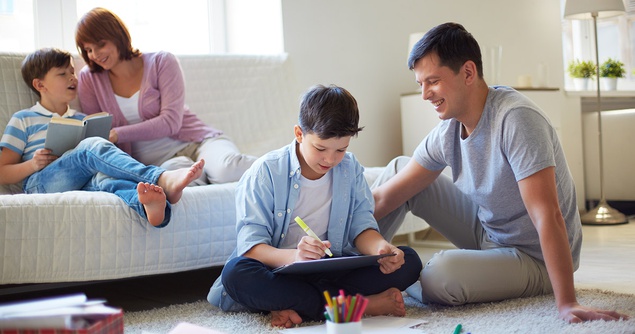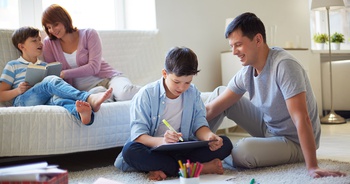 November 30, 2021
by Michael
The interest rate on a loan is the primary factor determining your payment and how much you pay the lender over the life of the loan. Did you know that in some cases you can …