Family and Finances Blog Blog
Our latest posts on family and finances. Helping households manage their finances with ease and confidence.
Wealth Meta
https://www.wealthmeta.com/
October 2, 2020
by Michael
Studies have shown that a third of boomers and seniors have no retirement savings. Read on to discover how to start the conversation and help get your parents to the best position possible as they enter their golden years.
Family and Finances, Risk Reduction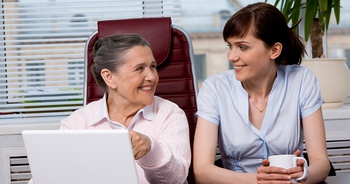 October 2, 2020
by Michael
Studies have shown that a third of boomers and seniors have no retirement savings. Read on to discover how to start the conversation and help get your parents to the best position possible as they …
Family and Finances, Risk Reduction