Family and Finances Blog Blog
Our latest posts on family and finances. Helping households manage their finances with ease and confidence.
Wealth Meta
https://www.wealthmeta.com/
February 3, 2022
by Angela
Ideally an individual should learn about the foundations of finance from childhood. This step will aid them in making correct decisions concerning handling money. The different methods by which you can begin incorporating this measure are given below in detail.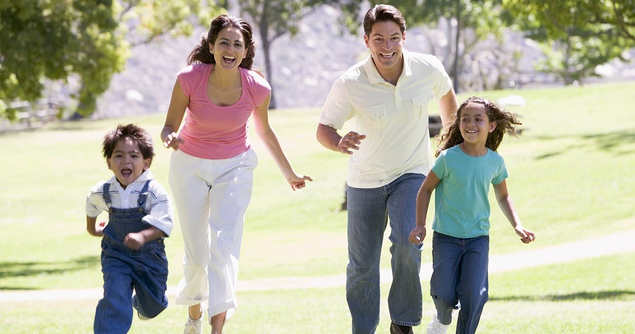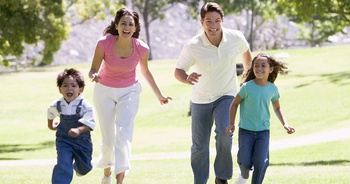 February 3, 2022
by Angela
Ideally an individual should learn about the foundations of finance from childhood. This step will aid them in making correct decisions concerning handling money. The different methods by which you can begin incorporating this measure …