Family and Finances Blog Blog
Our latest posts on family and finances. Helping households manage their finances with ease and confidence.
Wealth Meta
https://www.wealthmeta.com/
September 2, 2022
by Angela
Budgeting is a skill that isn't often taught in high school. Teenagers learn it through real life, either from role models, or by making budgeting mistakes. It is a skill they can use and benefit from everyday. It can start anytime, with their allowance, or at the latest when they get their first job.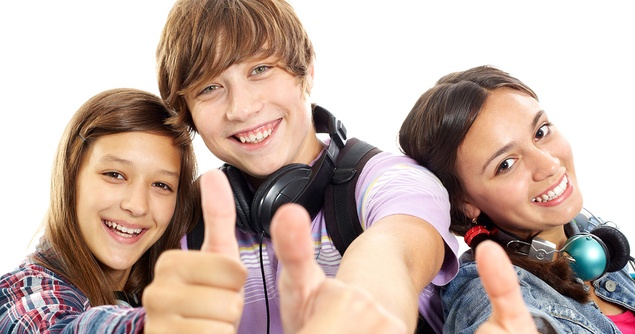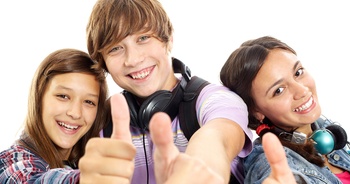 September 2, 2022
by Angela
Budgeting is a skill that isn't often taught in high school. Teenagers learn it through real life, either from role models, or by making budgeting mistakes. It is a skill they can use and benefit …