Family and Finances Blog Blog
Our latest posts on family and finances. Helping households manage their finances with ease and confidence.
Wealth Meta
https://www.wealthmeta.com/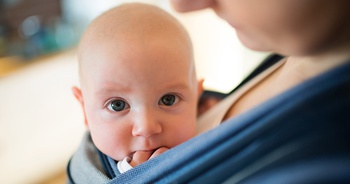 When you decide to start a family you'll discover a completely new world of expenses to handle. Baby food, diapers, child care, and purchases like car seats, strollers, cute outfits, slings, carriers, high chairs, etc.
Family and Finances, Budgeting