Family and Finances Blog Blog
Our latest posts on family and finances. Helping households manage their finances with ease and confidence.
Wealth Meta
https://www.wealthmeta.com/
September 25, 2020
by Michael
Everyone wants to maximize their tax returns, and married couples are no exception. In fact, you might have specific goals as a couple for how you want to use your tax return to set yourselves up for a strong financial future.
Personal Finance, Family and Finances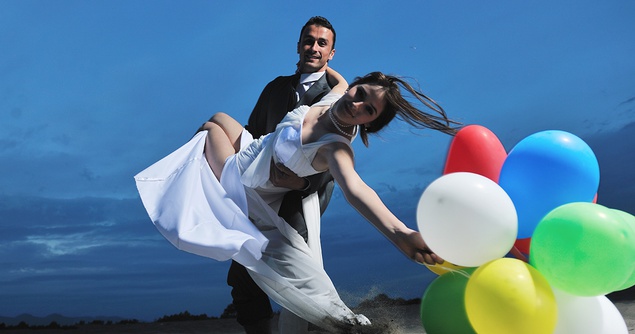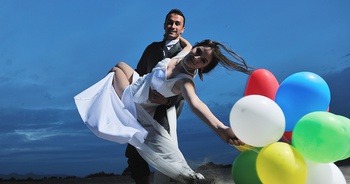 September 25, 2020
by Michael
Everyone wants to maximize their tax returns, and married couples are no exception. In fact, you might have specific goals as a couple for how you want to use your tax return to set yourselves …
Personal Finance, Family and Finances