Family and Finances Blog Blog
Our latest posts on family and finances. Helping households manage their finances with ease and confidence.
Wealth Meta
https://www.wealthmeta.com/
September 20, 2023
by Angela
The most sensitive topic for young people before marriage is the topic of money. Many are afraid to bring up the subject for fear of offending their partner if he or she has less money than you. To avoid marital disputes about money, it is wisest to talk about it with your partner before marriage.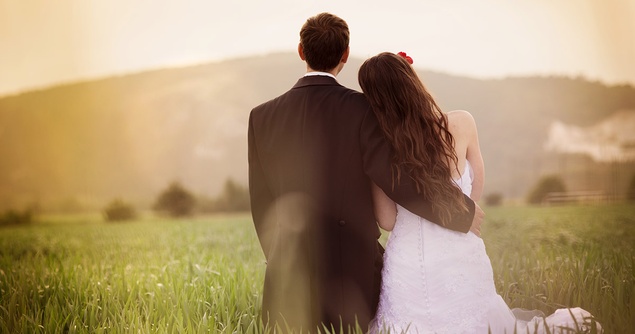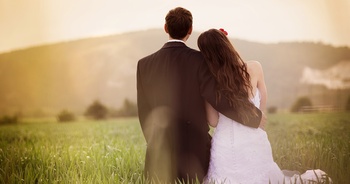 September 20, 2023
by Angela
The most sensitive topic for young people before marriage is the topic of money. Many are afraid to bring up the subject for fear of offending their partner if he or she has less money …