Family and Finances Blog Blog
Our latest posts on family and finances. Helping households manage their finances with ease and confidence.
Wealth Meta
https://www.wealthmeta.com/
Starting a conversation with your parents about their finances can be daunting. However, most adult children get involved with their parents' financial situation at some point. It's helpful to understand their situation and goals so that you can help them achieve their goals and find the care they need later in life.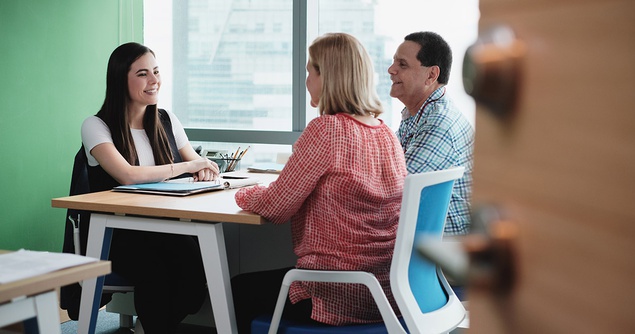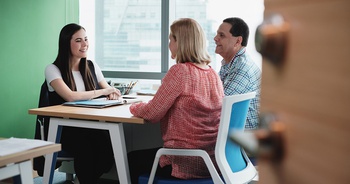 Starting a conversation with your parents about their finances can be daunting. However, most adult children get involved with their parents' financial situation at some point. It's helpful to understand their situation and goals so …