Risk Reduction Blog Blog
Our latest posts on risk reduction. Helping households manage their finances with ease and confidence.
Wealth Meta
https://www.wealthmeta.com/
Have you ever had a sudden expense that you did not expect? The question is not if but when. The next question is, how can you pay for a sudden expense? That is the purpose of an emergency fund: to make sure you can focus on the problem at hand and not end up with a financial emergency on top of a life emergency.
Personal Finance, Risk Reduction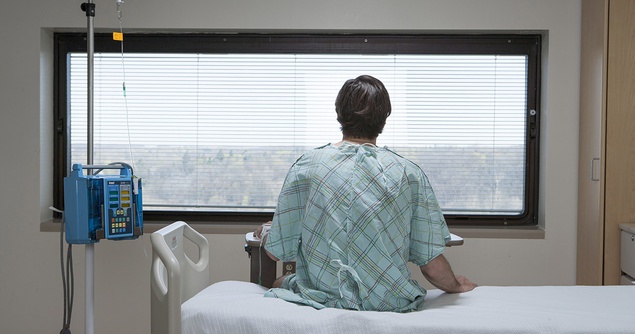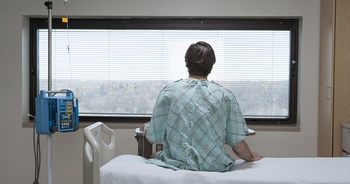 Have you ever had a sudden expense that you did not expect? The question is not if but when. The next question is, how can you pay for a sudden expense? That is the purpose …
Personal Finance, Risk Reduction