Risk Reduction Blog Blog
Our latest posts on risk reduction. Helping households manage their finances with ease and confidence.
Wealth Meta
https://www.wealthmeta.com/
Many Americans are doubtful of ever getting their Social Security benefits. They have good reason to be worried. The system is already running a deficit and is on schedule to be depleted in 2034. We explore what might happen in this post.
Family and Finances, Risk Reduction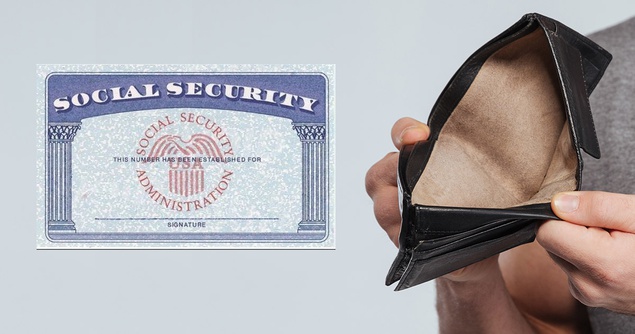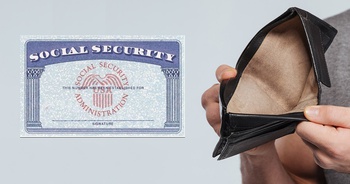 Many Americans are doubtful of ever getting their Social Security benefits. They have good reason to be worried. The system is already running a deficit and is on schedule to be depleted in 2034. We …
Family and Finances, Risk Reduction